Generation Kind Award
The brief
Are you aged 18 or under and involved in one of the following Generation Kind projects? Do you love taking photos? Maybe you've never tried before and want to give photography a go?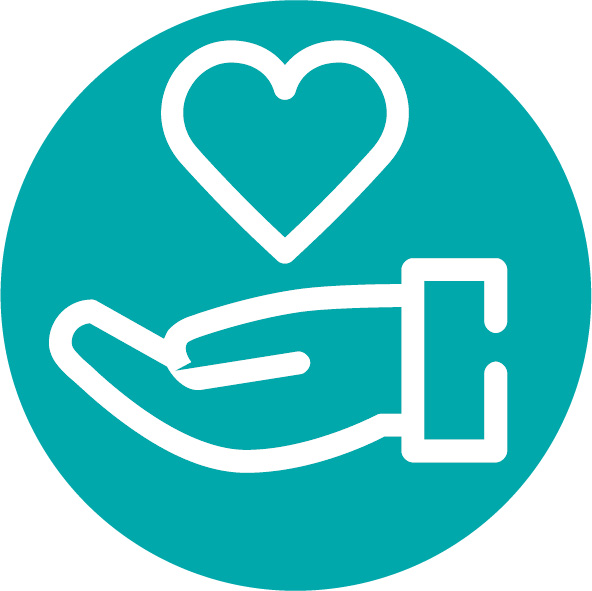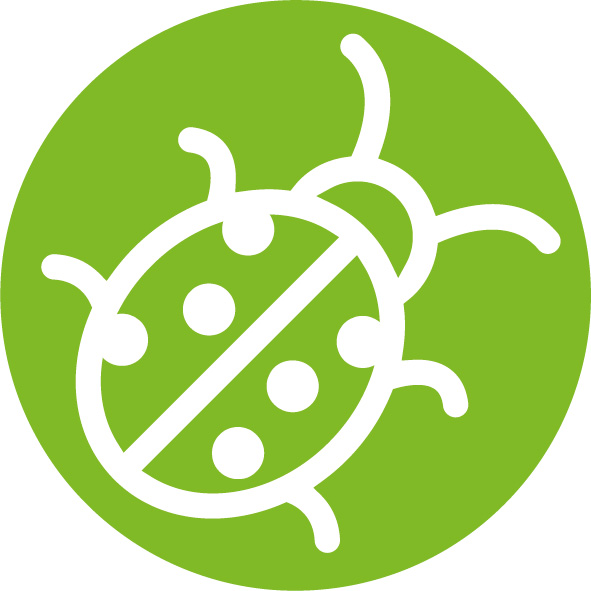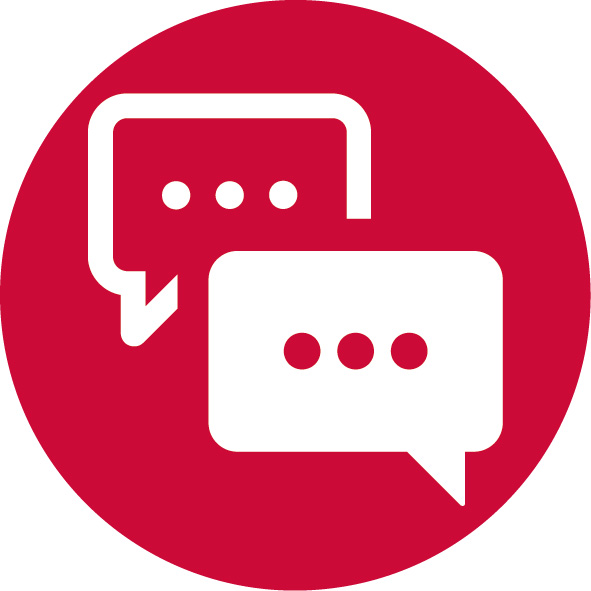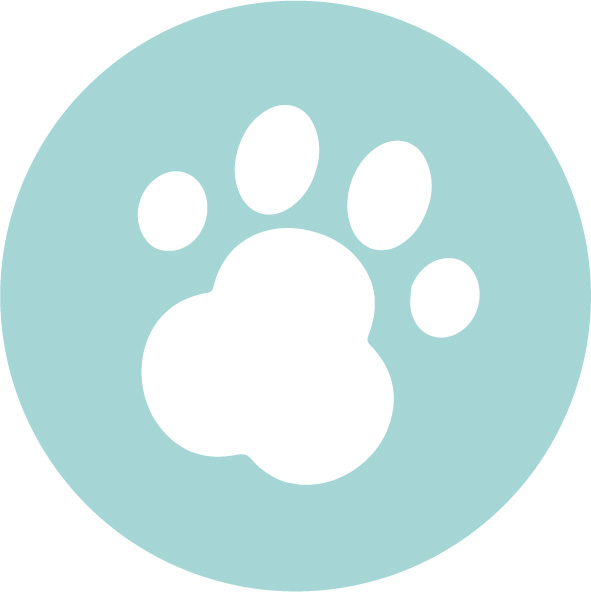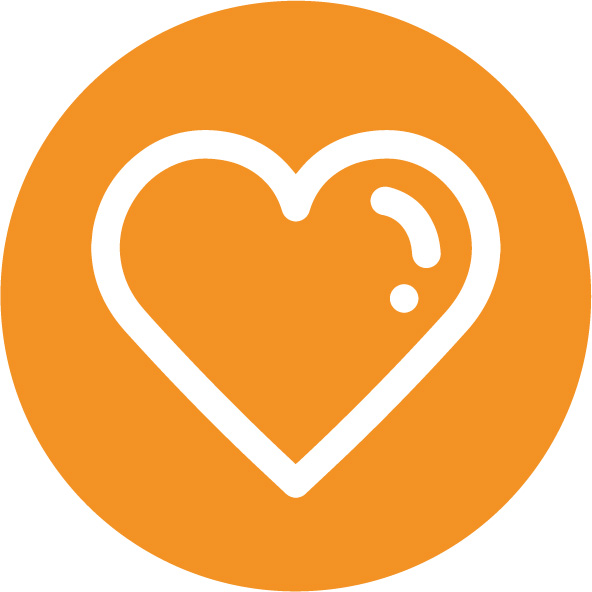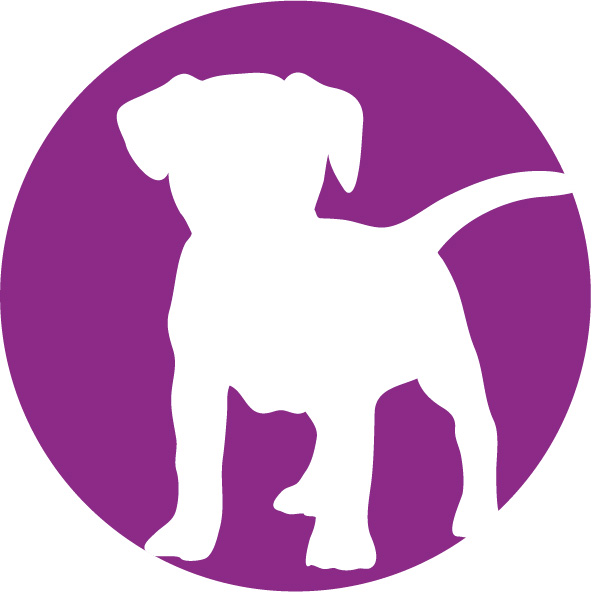 If so, we'd like you to enter up to five of your best photos as part of our new Generation Kind Award category!
We're looking for fab photos of the animals around you - beautiful or funny images that tell a story of how we humans can take better care of animals. Why not give it a go and get snapping?
Getting started
It doesn't matter whether it's at school, at home or out and about - there are animals all around you. When you're thinking about what you'd like to photograph, consider these ideas:
Location - is there a particular place you really like? This could be anywhere you go to see wildlife, pets or farm animals.
Animal - do you have a favourite wild animal or a beloved pet you'd really like to photograph? Maybe you like watching birds in flight - or do spiders and insects fascinate you?
Theme - is there an idea or theme you'd like to focus on, like animals in urban settings or on beaches.
Mood - you can create a variety of atmospheres, depending on how you take the photo. Try taking photos at different times of the day or in different weather conditions.
There's lots more advice from Chris Packham and wildlife photographer Andrew Forsyth in our photo tips section.
Check out our galleries for inspiration and to see all the finalists' photos from previous years.
When you're out and about trying to get the perfect shot, don't ever put your safety at risk.
Entering the competition
Remember this category is only open to young people involved in one of our Generation Kind projects. If you're not sure, check with your teacher or project leader.
So, if you're involved in Generation Kind and are 18 or under (there's no lower age limit!) you can enter up to five photos in this category. Don't forget to tell us a bit about the photo - where you took it, why you like the animal and why you think your photo stands out - in 80 words or fewer.
Read the full rules and terms and conditions before you enter and check out the prizes!